Drive Electric Earth Day EV Expo
COMING SOON! VIRTUAL EXPO LAUNCHING APRIL 22ND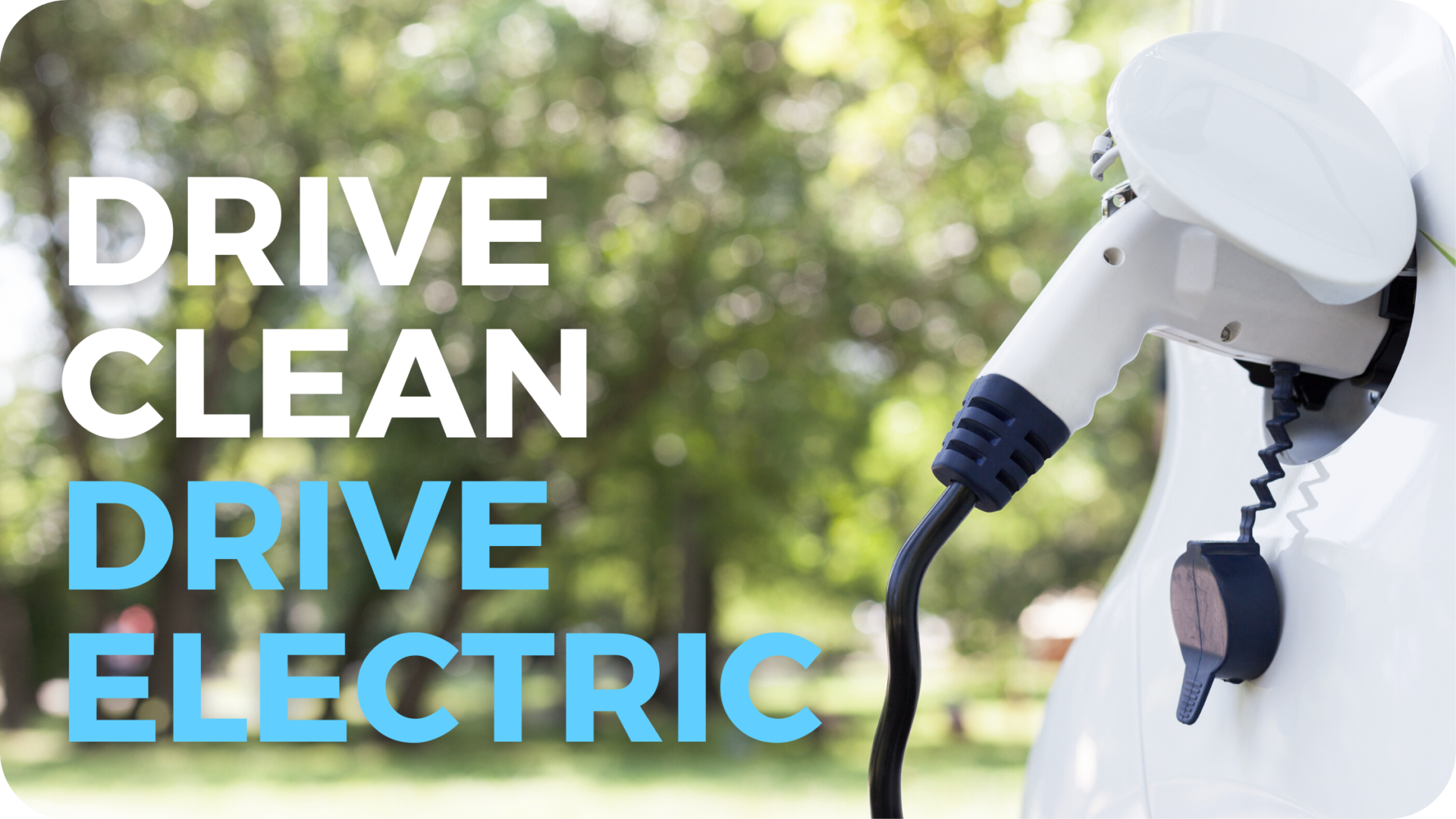 Did you know that in the U.S. the transportation sector accounts for 28% of all greenhouse gas emissions that cause climate change? This number is even higher in rural areas! This April, celebrate Earth Day at our Earth Day Electric Vehicle Expo to discover a clean alternative to your gas-guzzling car. Explore the stories of local EV owners and discover why your next car should be electric!
Sign up for a launch day reminder!
Learn from local EV owners why YOU should drive electric!
Electric Vehicles aren't just better for the environment. They're also more efficient, cost effective, and fun to drive! At this virtual expo, local EV owners will share their favorite parts of Driving Electric. From buying, to owning, to driving — get an inside look into the world of electric cars.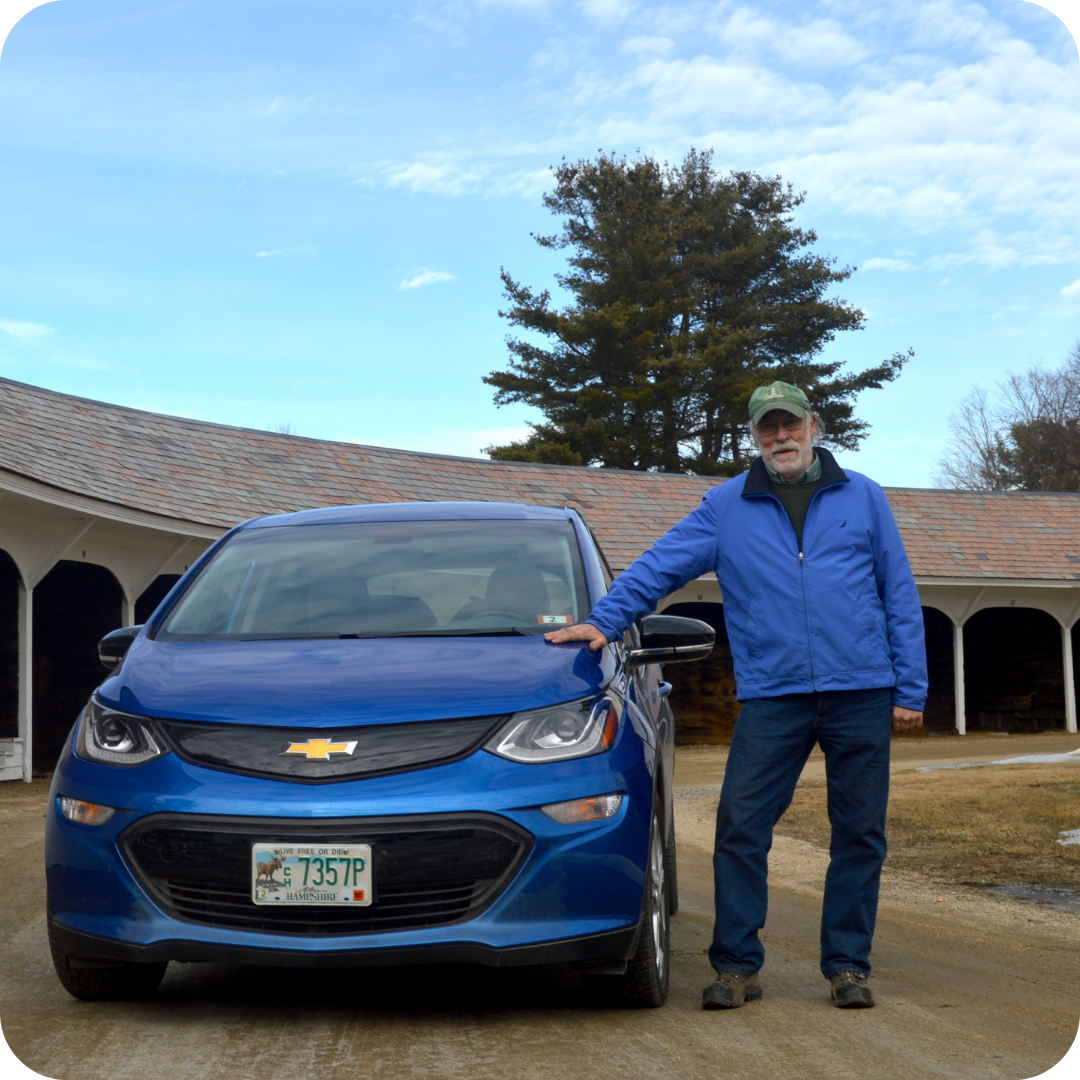 "I've always appreciated certain technologies and I was fascinated by electric vehicles because they're three times more efficient."
— John K., Chevy Bolt Owner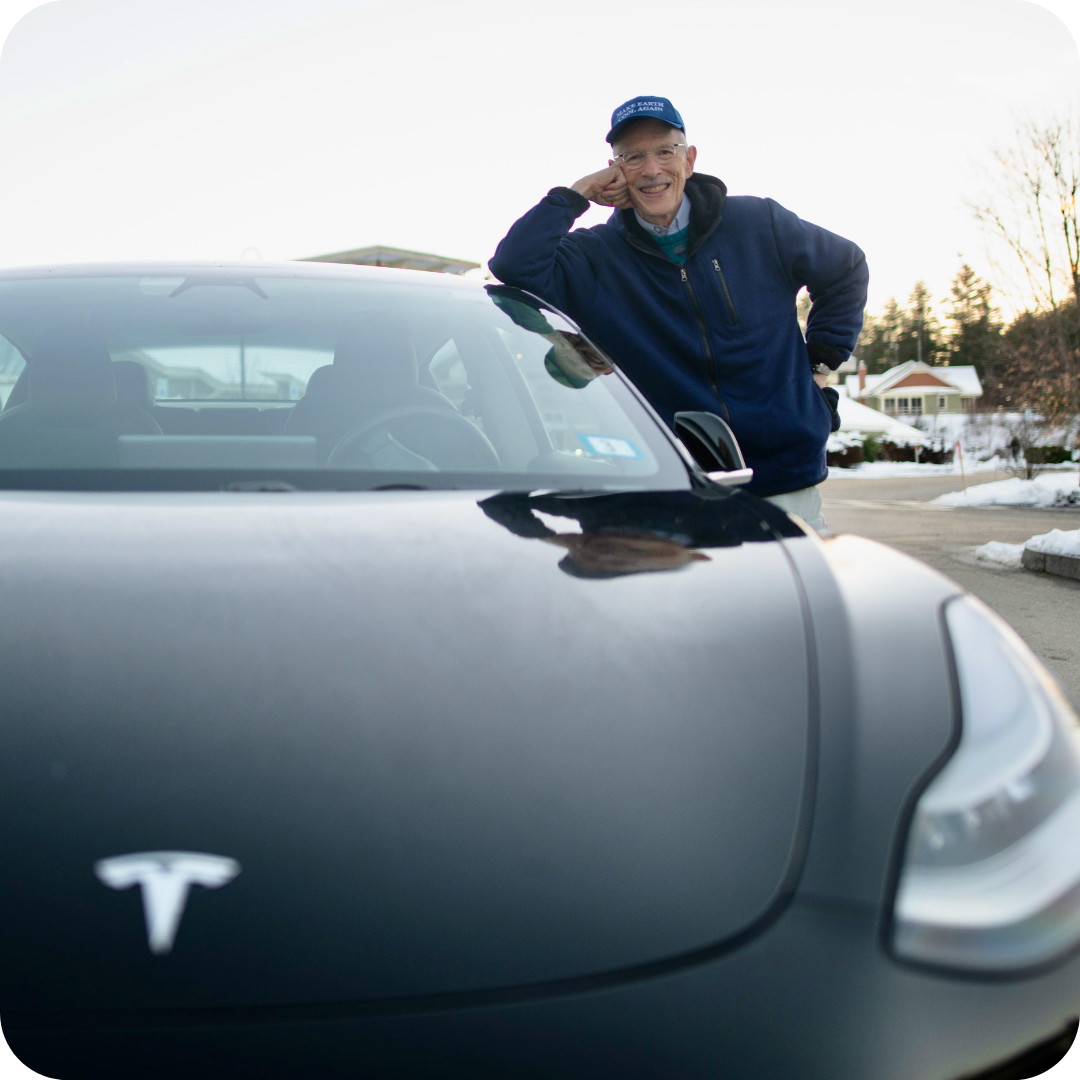 "Dramatic acceleration, regenerative braking, silent ride, absence of any gasoline odor, no trips to the dealer for maintenance…There are so many things I like that it's hard to say what's my favorite!" 
— Joel H., Tesla Model 3 Owner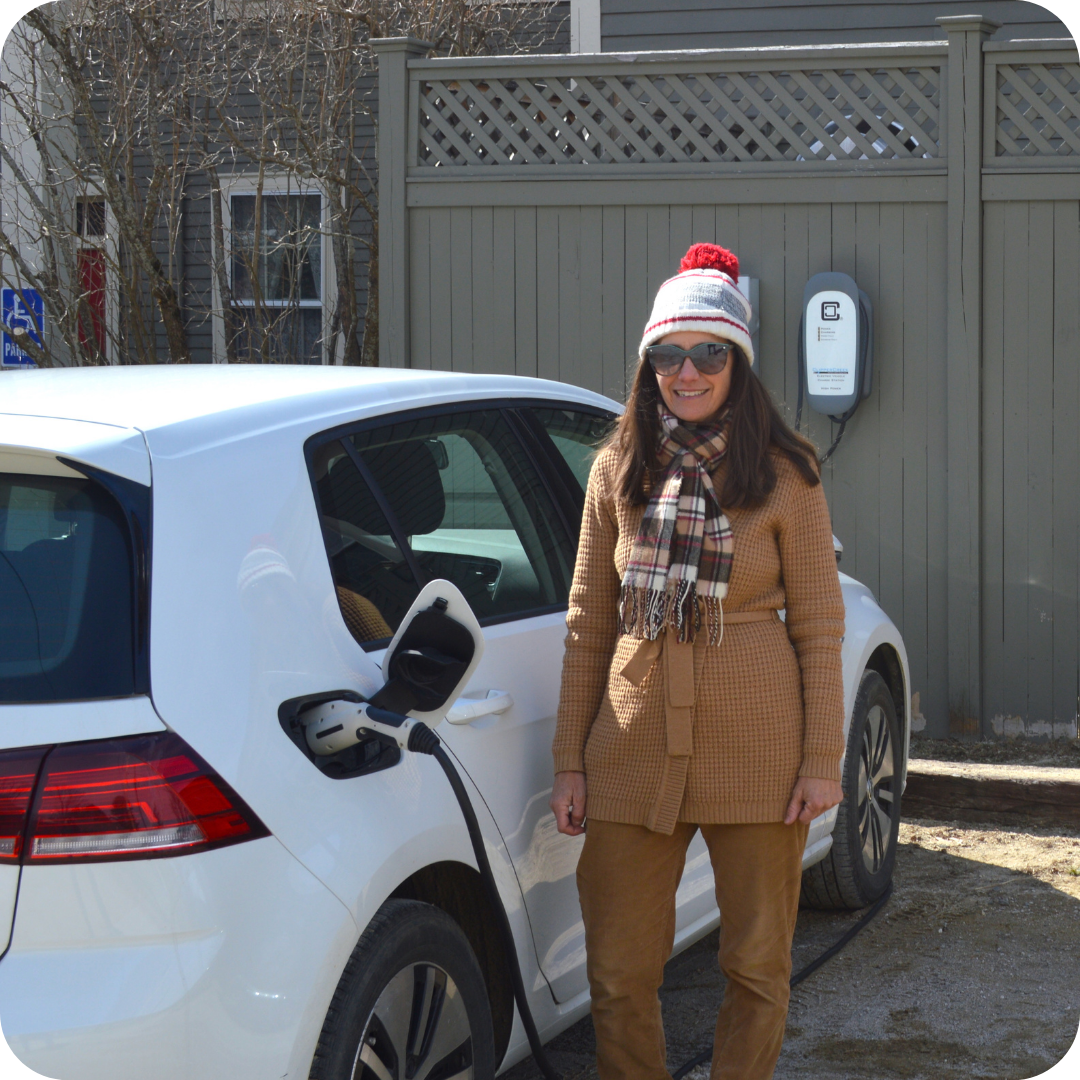 "You can't hear this car. Imagine if every car on the road was electric, imagine how nice and quiet our lives would be!" 
— Sarah W., Volkswagen e-Golf Owner
In the meantime, learn more about EVs