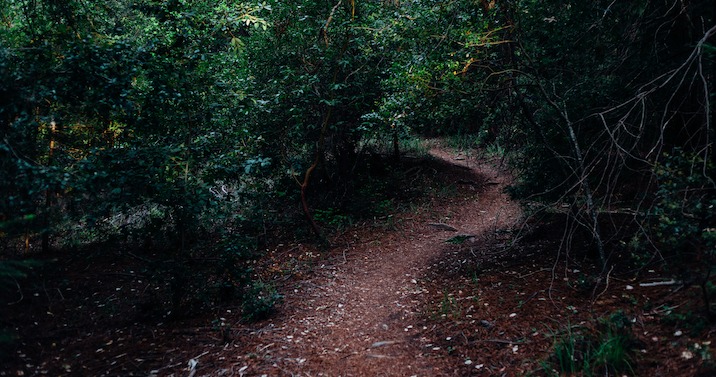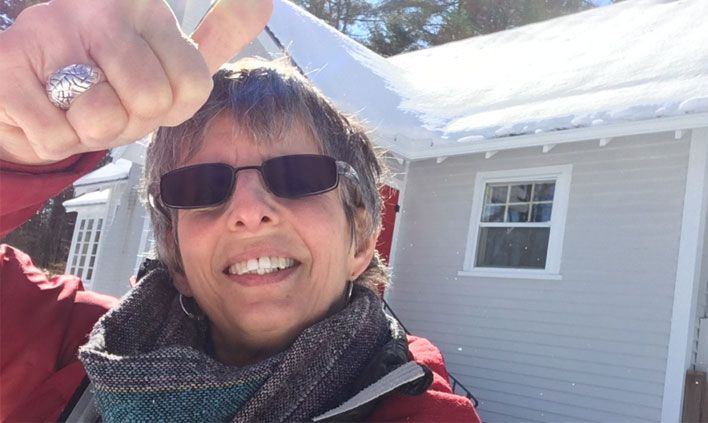 NHSaves offer money-saving options for Energy Efficiency
NHSaves offers options to button up your home and qualify for matching funds for energy efficienct upgrades and additions to your home. Learn More below.
Call to Action: New Hampshire's Energy Efficiency Programs Need Your Help! In November 2021, New Hampshire's Public Utility Commission's rejected the proposed 2021-2023 energy efficiency plan. With this decision, New Hampshire's energy efficiency programs—i.e. NH Saves—are essentially "gutted" and energy efficiency funding is returned to where it stood in 2017. Since then, clean energy advocates and energy professionals have been working to save our state's energy efficiency programs. Click here to learn more and take action!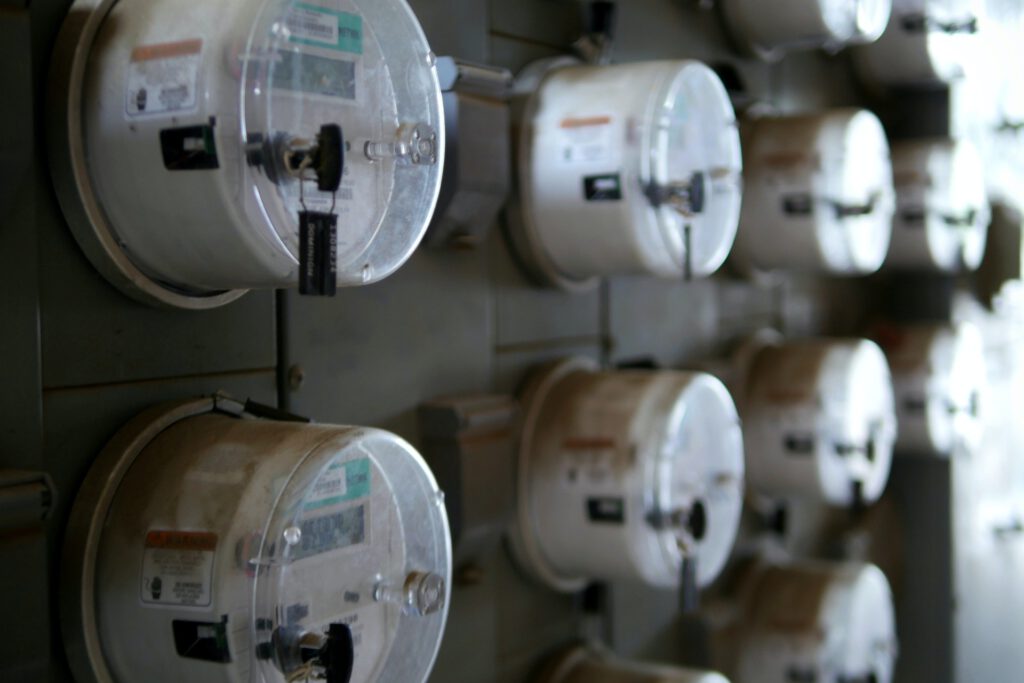 Your Electricity to Your Home - Purchasing from Non-Utility Suppliers
Did you know that you can purchase your electrical power for suppliers other than your local utility?
New Hampshire is a deregulated state for energy needs. This means that the customer is free to purchase power from sources other than the utlity that must maintain the poles and wires.
How Can You Purchase from Suppliers other than Your Utility?
Right now an individual would need to review a list of suppliers and enter into a contract on their own. You can learn more about how to do this through the Public Utility Commission (PUC) with a list of alternate energy suppliers. Note that the energy mixes between suppliers vary. If you are interested in 100% renewable – make sure you look for this. Each supplier typically offers several options – not all will note 100% by Renewable Energy.
Competitive Suppliers that our board member created on how to review options and choose an alternate supplier.
Check out this video on how to sign up from the PUC webpage. (add link)
Through the new Community Power law in New Hampshire, towns, cities, counties, or combinations of such can join together to offer purchasing through competitive suppliers as communities rather than individuals. MSHub is presently working with a statewide group Community Power New Hampshire (CPNH) to provide a full-range electrical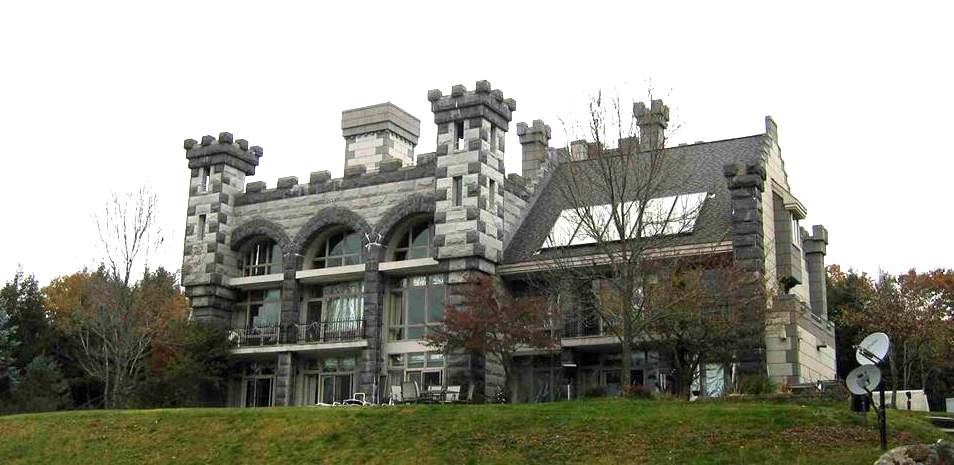 Want to Add Solar Panels to Your Castle?
Our homes are our castles and adding solar panels can be a great way to look forward to energy savings, free energy from the sun, and reduce your carbon footprint. 26% (2020) and 22% (2021) Federal tax credits allow you to take advantage of large savings. New Hampshire offers a rebate up to $1000 on residential installations. Learn more at Solarize Monadnock where you can get all your solar installation questions answered.
Interested in Bringing a Solarize Campaign to your Community?
MSHub supports regional volunteer groups that want to put on Solarize campaigns. To learn more about how to put on a Solarize Campaign see the Solarize Toolkit from Vital Communities.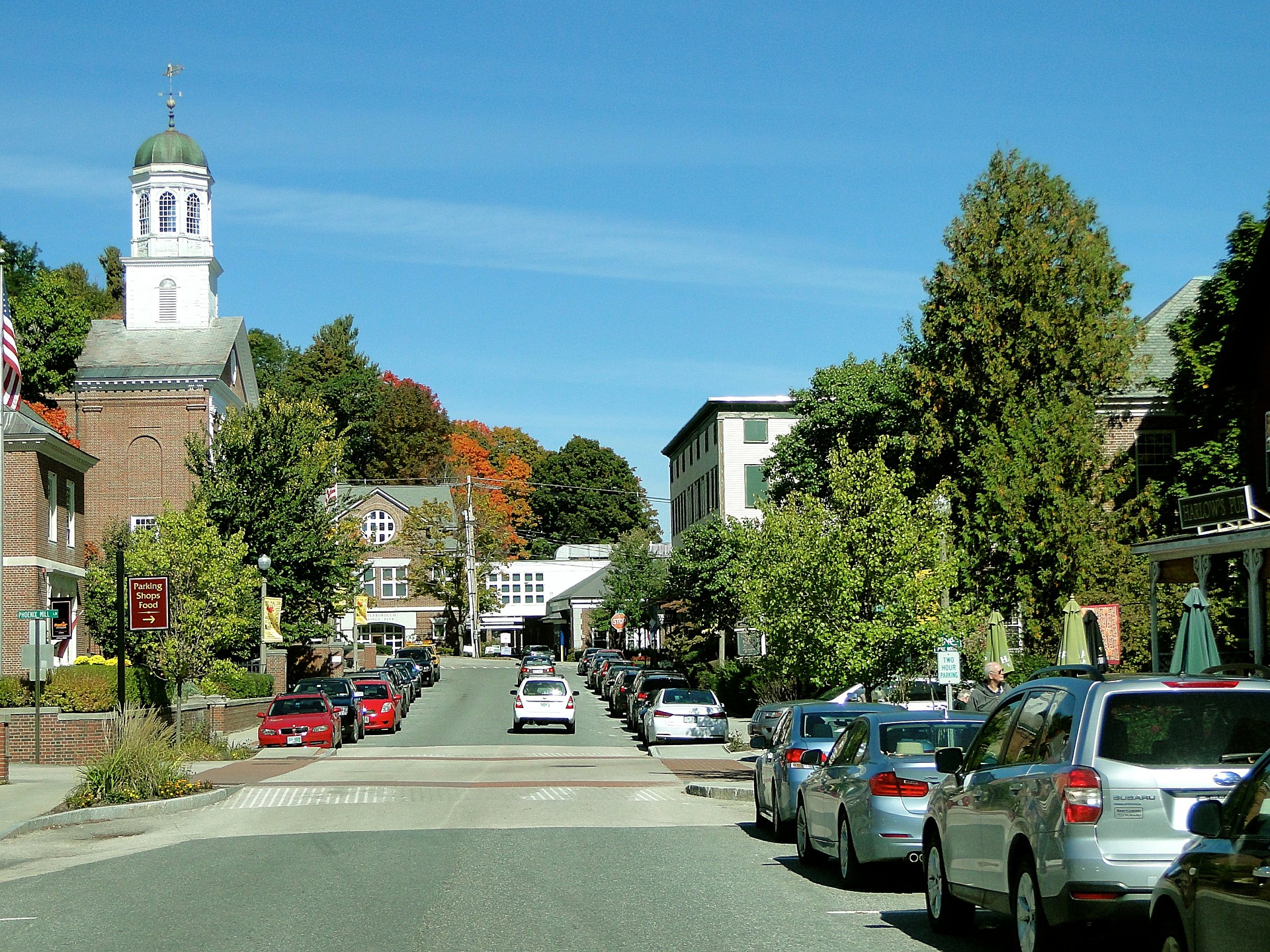 NHSaves Helps Businesses & Towns
NHSaves helps small and large businesses as well as towns save dollars through energy saving upgrades. Check out their programs and learn more today.
NHSaves Business & Town Programs
NHSaves has programs for businesses and towns. Check out the list below of services available.
Rebates – Retrofits & New Construction – Commerical Industrial Equiment
Programs – Town and Building Lighting to how to Finance these weatherization upgrades
Resources – Looking for case studies of other NH businesses that have gone through the process? Read their stories.
Improve Municipal Buildings' Energy Efficiency
The EPA's Portfolio Manager can be an important tool for town managers and local energy committees to track energy usage  and to gather a baseline before starting energy saving additions/replacements.
This online program is an advanced tool that tracks building energy usage from year to year and allows towns to compare energy usage with that of other towns all while taking into account changes in temperature and weather from year to year. Want to really compare energy usage from year to year? Look into this EPA free tool and free trainings.
For initial information look at this 3-page getting started brochure from the EPA or check out their training page.
Resources for Local Energy Committees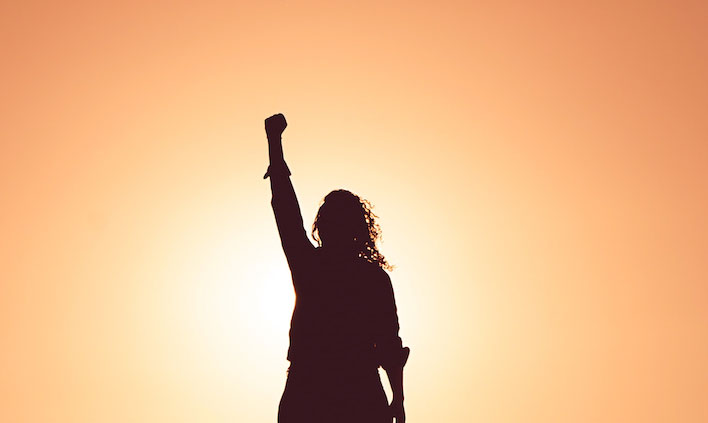 Creating a Local Energy Committee or trying to Reinvigorate an Existing One?
What is a Local Energy Committee? And, how can it benefit your town?
Learn more about existing Energy Committees in the Monadnock Region, how you can get involved or track their progress, or even create your own committee if you town doesn't have one. It takes everyone to participate and create change!
Creating a Local Energy Committee
Local Energy Committee (LEC) can be part of a town or city's governing body OR an ad-hoc committee that makes suggestions to select boards or couselors but not governed by NH state committee rules. How a town or city decides to assemble a committee is individual. The City of Keene has the Energy & Climate Committee which is City Committee. The town of Peterborough has the Peterborough Energy Committee which as an Ad-Hoc Committee.
Notice that the city's committee is found on the city's website and the ad-hoc committee runs its own website.
It is important if a group is working to establish an energy committee in a town that they approach their select board, discuss options and determine which type of committee is best for the town, and the volunteer group. Both Keene's and Peterborough's committees are vibrant and active and active committees can success whether officially part of the a city or town or less structured as an ad-hoc committee.
The most important feature is dedicated residents who want to assemble and help the town with energy concerns.
The next step is what Actions will this committee pursue? These can many and varied depending upon the town or city. Making sure that the group first assembles and works to focus on visioning for itself is important. If the people in the room can't agree on a vision – they cannot work toward that vision.
Clean Energy NH (CENH) has a LEC toolkit to help work through assembling a committee OR even for existing committees that may have lost focus. At the above link you can also sign up for a training to be guided through this toolkit to get the most out of the work of your group. Taking the time to properly vision will set your group apart and able to achieve goals more readily.
Guideline to Create a Solar Ordinance
Residental solar arrays allow residents to gain energy independence. Cities and towns that write good solar ordinances help guide solar installations and address the needs of the community's needs. Check out guidelines from Clean Energy NH Local Energy Solutions to help answer questions your team may have when approaching this challenge.
Guidelines from Local Energy Solutions
And don't forget to reach out to MSHub with any questions.
Resources for Engaged Citizen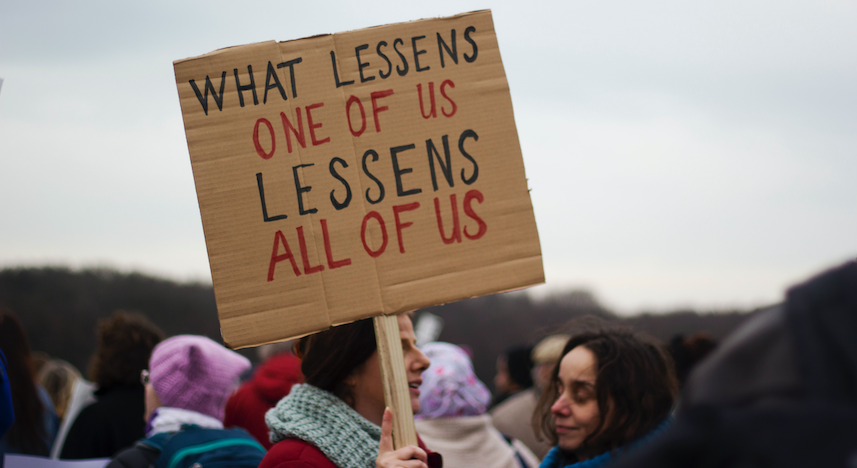 Contact a Climate Action Group
Monadnock Climate Action Directory
Taking on the Climate Crisis but wanting to do more?
Doing your part but not in an organized group?
Whatever the reason – use the Monadnock Climate Action Directory to learn about regional, statewide, and national programs with an active presence in New Hampshire.
We can do this together.
Campaigns for 100% Renewable Energy
The Sierra Club is Ready for 100%
Keene's Ready for 100% Campaign
Keene, NH is the first city or town in the Monadnock Region to sign onto the Sierra Club's Ready for 100% goals.
Check out Keene's Clean Energy Team of MPA and learn more about the campaign and how you can get involved.
For Further Reading – Clean Energy State & National Blogs & Websites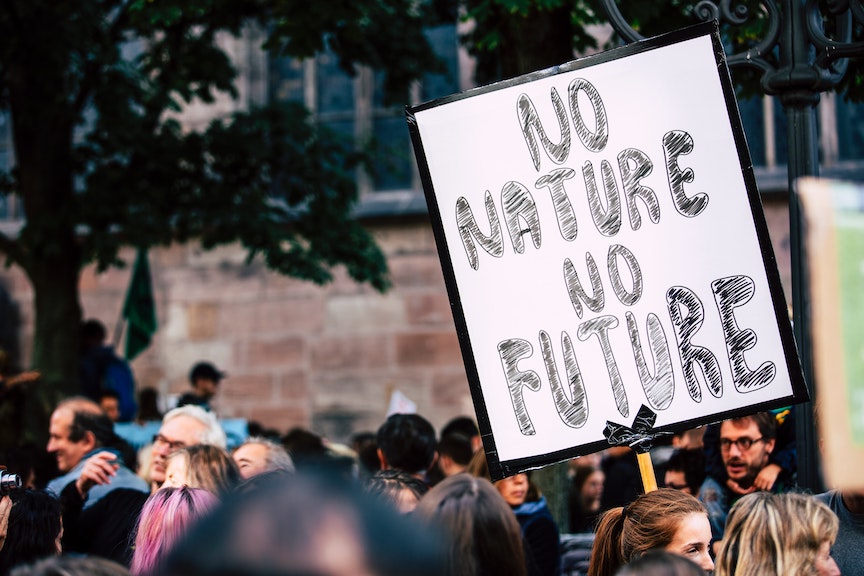 New Hampshire Clean Energy Blogs
Make sure to check out the Blogs below and keep up with Clean Energy in NH. And don't forget to check out MSHub Blog.
NH Energy Blog – A blog about New Hampshire energy matters by Mike Mooiman, an engineer and business program professor at Franklin Pierce University.
Clean Energy NH Blog – Clean Energy and Policy in NH.
In Depth NH – Power to the People Series – Power to the People is a new column by D. Maurice Kreis, New Hampshire's Consumer Advocate. Kreis and his staff of four represent the interests of residential utility customers before the NH Public Utilities Commission and elsewhere.
NHSaves Blog – Welcome to the NHSaves blog. Our blog provides energy efficiency information for New Hampshire residents, businesses and towns that is current and informative. Try our convenient search feature to find information that's relevant specifically to you.
Revision Energy Blog – In ReVision Energy's solar blog, we discuss policy, incentives, news, technology and other issues surrounding renewable energy.
Clean Energy Nonprofit Websites