Networking & Collaboration
Strength Through Collaboration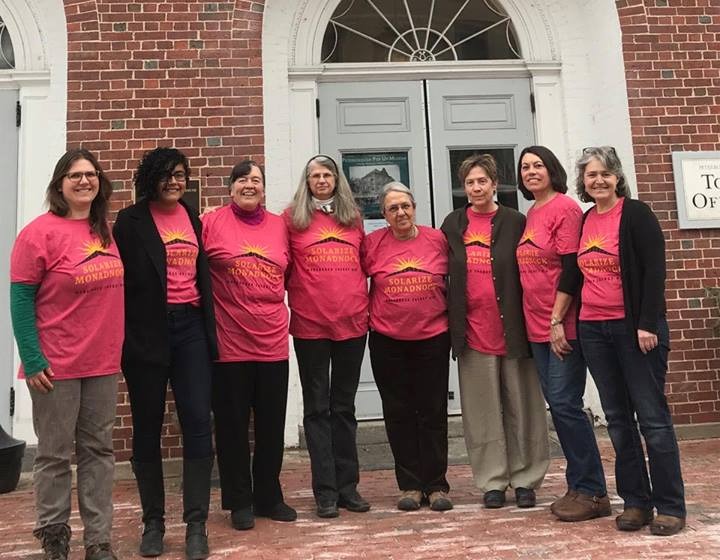 We believe in the power and synergy that arises from collaboration with diverse groups working together for the common good. We collaborate with local groups, nonprofits, businesses, and municipalities on climate actions.
We partner with regional, statewide, and national organizations to promote climate action. Our programs and actions move forward due to the efforts and support of our partners and allies. We are so thankful to all of you!
Nonprofits, Businesses & Climate Advocate Groups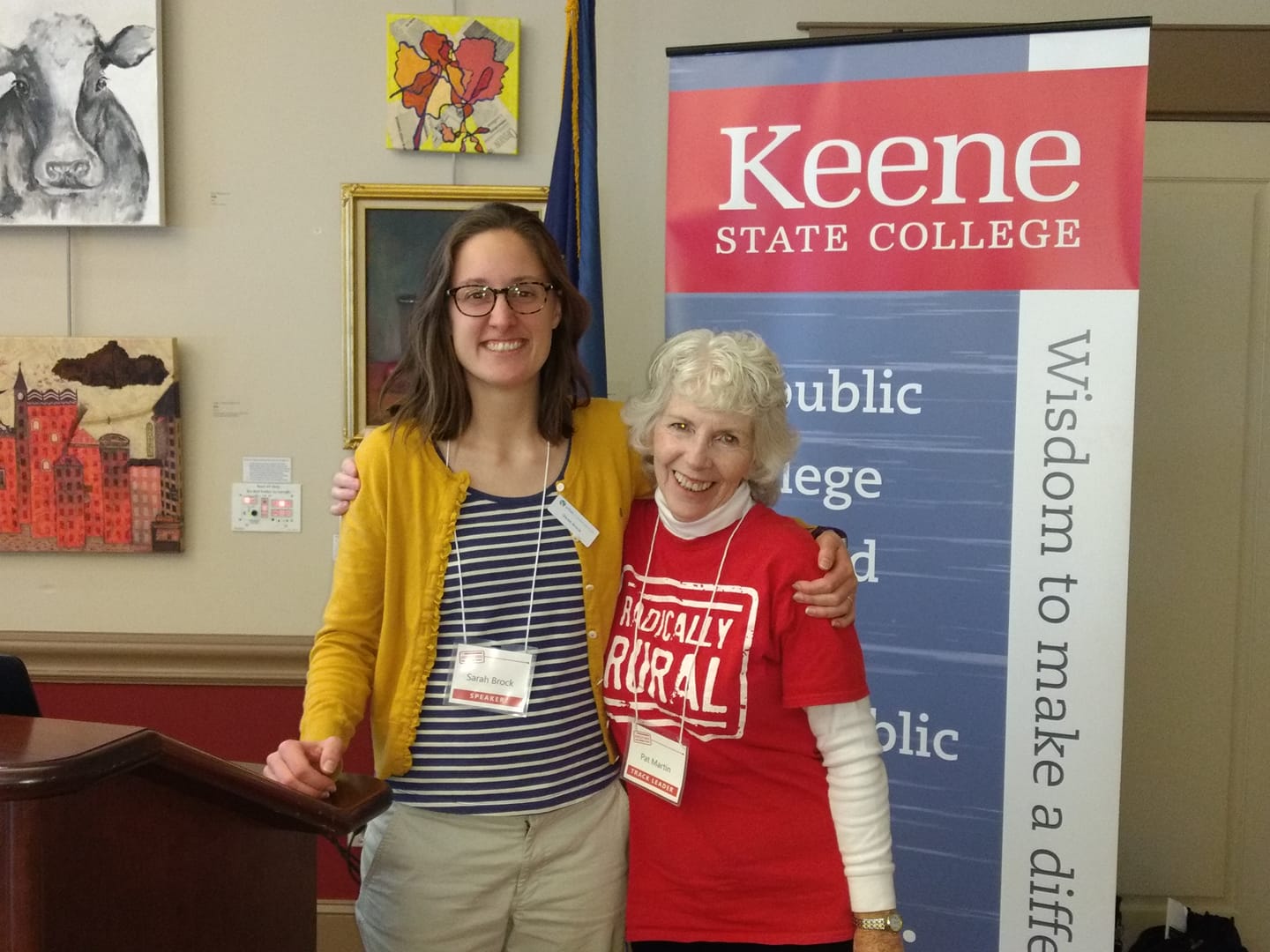 Find Your Own Path to Climate Action!
MSHub worked with regional climate action groups to create the Monadnock Climate Action Directory as a resource for the community. Get the inside scoop on local climate action groups. Find the right group to support and join!
Are you part of a group that isn't listed on the directory? Fill out this form.