Energy Efficiency & Weatherization
Did you know that New Hampshire has the potential to reduce electricity use by about 12,000 GWh, equal to the average electricity approximately 1,100 homes use each year, just through energy efficiency improvements? 1
Energy Efficiency Work Can Provide Big Returns for Local Landlords
MSH's Energy Efficiency for Landlords initiative aims to connect landlords with energy efficiency information and resources to encourage and inspire energy efficiency projects that will positively impact their energy consumption, finances, and tenants' comfort. 
In February 2023 we hosted a webinar for landlords to hear from state specialists about energy efficiency and available funding sources. Speakers were Andy Duncan, PhD of NH Saves, and Josh Elliott, Director of the Division of Policy and Programs at the NH Department of Energy. They were joined in the Question & Answer segment by Gordon Tuttle, Program Administrator for Eversource's Residential Energy Efficiency Services. Andy described existing NH Saves programs and Josh previewed the massive home energy efficiency and weatherization funding support we can expect from the Inflation Reduction Act – once the details have been ironed out, perhaps as early as next winter ('23-'24).
The first phase of this project featured a "case study" of the energy efficiency work energy pro, Doug Walker, performed on his 11 unit residential rental property in Swanzey. To see what and how it's done and the savings watch the video below.
Residential Energy Efficiency Information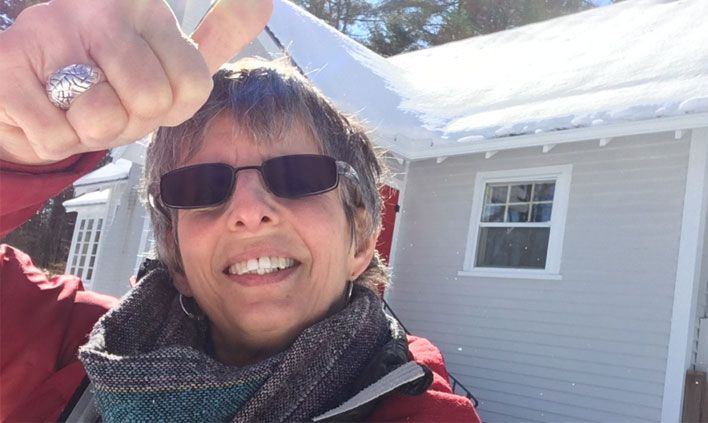 Eversource Increases Matching Funds for Weatherization for Residents
NHSaves Button Up Workshops Inform Residents about NHSaves Programs
Button Up Workshops allow homeowners the opportunity to learn more about the statewide NHSaves programs. Led periodically by regional home auditors, residents can learn if qualify for programs that can improve the efficiency of their homes:

See if your households qualified for a $100 energy audit. (Typical standard cost of $500.)

Receive a detailed energy assessment as part of your energy audit.

Based on the energy assessment, receive up to 50% or up to $4000.00 to help pay for any of the qualified measures.

Learn about 2% and 0% for qualifying homeowners for up to $15,000 with 7-10 years payback respectively available through NHSaves and participating banks, on-bill financing for loans under $2000 and more. Local bank offering financing for Monadnock Region is Walpole Savings Bank – see complete list and full resources at NHSaves Financing.
Other NHSaves Programs to Lower your Energy Bill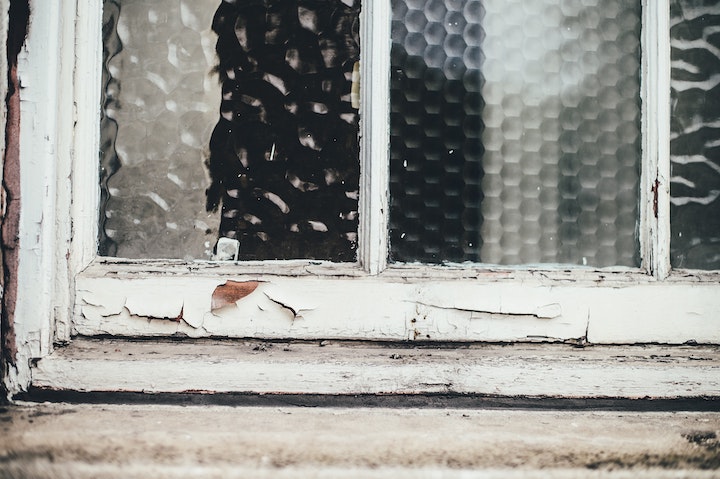 Weatherization Toolkit from Vital Communities
Vital Communities is a bi-state nonprofit working for the improvement of its regional community in many areas which  Energy. Learn more about Vital Communities and its work. They have produced a Toolkit for local communities to put on their own weatherization campaigns in hopes that residential homes can become more energy efficient through such regionally held campaigns. Learn more about the toolkit.