Here are some resources about electric vehicles (EVs). Whether you are brand new to electric vehicles, are ready to purchase your first electric car, or are already driving electric, you'll find some valuable information below.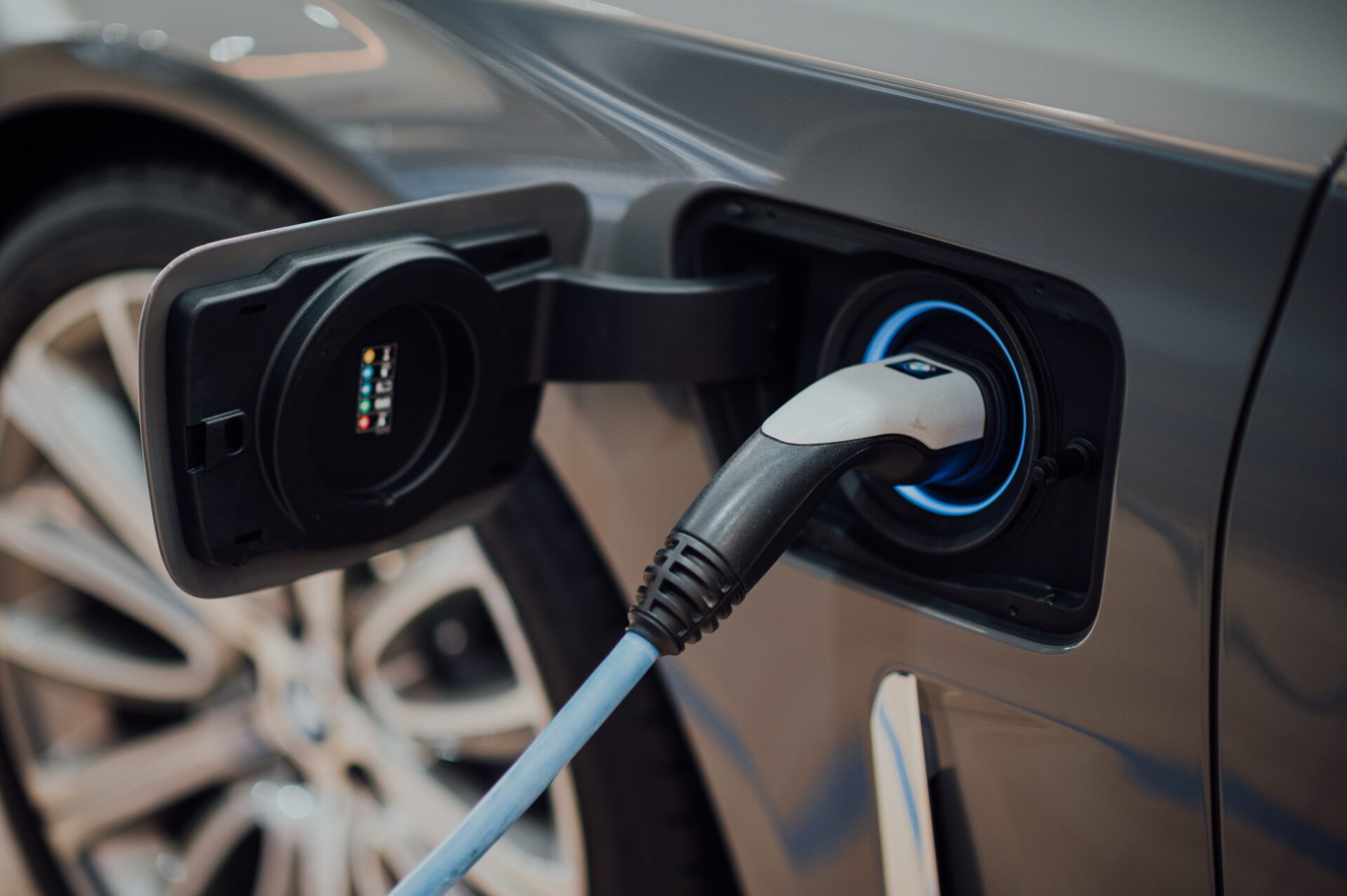 EV Owner Panel: Why You Should Drive Electric
Learn from six enthusiastic EV owners about this ins and outs of buying, owning, and driving an electric vehicle. The recording covers everything you need to know about EVs:
EV's superior technology & efficiency

Driving experience and features: such as one pedal driving & instant torque

Addressing battery range anxiety & long trips

Long term cost of ownership & expected savings

Where & how EV owners charge
Ready to Buy?
If you're ready to take the plunge and buy your first electric vehicle, it's likely that you've done a fair bit of research. Just in case, here are a few EV brands to keep an eye on as you shop:
If you're interested in trucks and SUVs, then you'll want to take a look at Rivian. Although they are an emerging player in the EV game, they have some unique EV models available for pre-order only at this time. The Chevy Bolt and Nissan Leaf are two well known EVs brought to you by well-known car companies. Get a virtual sneak peak of the Chevy Bolt at the Bolt EV Academy.  Many other car brands have joined the electric transportation game, including Audi and Volvo. Keep an eye on Ford & Volkswagen as well, as the release of their first fully electric vehicles are just around the corner. And who could forget Tesla? Tesla is well known for their high-tech driving experience, extensive charging network and battery technology.
Charge Your Electric Vehicle
Instead of going to the gas station, EV owners mostly charge at their homes, usually with a level two charger. However, there is a developing national EV charging infrastructure with more public level two and level three chargers being added every day. Learn more about how the Hub is helping to develop the local EV charging network or check out these resources related to charging your new or used electric car when you are on the road:
EVgo is a nation-wide network of public fast chargers, which will come in handy on your long road trips. ChargePoint is another nation-wide provider of EV charging stations that also offers residential charging solutions, which is worth looking into if you're considering installing an at-home charging station.
There is also an array of mobile and web-based software apps to help you find charging stations on-the-go. EV Connect and PlugShare are just two of the many that you can use when making a charging plan for road trips and longer drives.
MSH Virtual Drive Clean, Drive Electric EV Expo
Learn more about the Ins and Outs of EV Ownership at our virtual Electric Vehicle expo!
From buying, to owning, to driving — get an inside look into the world of electric cars, explore different makes and models of EVs, read the stories of local EV owners, and discover why your next car should be electric!