MSHub and FPU's Institute for Climate Action partnered for the Winter/Spring 2020 term to bring two FPU students to...
read more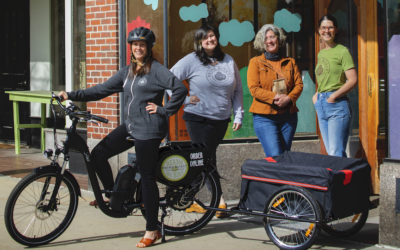 With the health crisis and climate change, what can a local business do to try to satisfy customer demand while not...
read more
For Homeowners Improve Home Energy Efficiency NH Saves Button Up Home Energy Efficiency Workshop Buy Renewable...
read more
There is a state's-right issue brewing that could have a national impact on all U.S. citizens when they're distracted...
read more
Save net-metering as we know and need it! We must speak out quickly to FERC against an attempt to destroy the progress...
read more
The EVs are coming! The EVs are coming! No, this is not an alarm call. This is a reality check. According to a J.P....
read more
John Kondos, president of the board of directors of the Hub, purchased his electric vehicle, a Chevy Bolt, almost two...
read more
The statewide Request For Proposal (RFP) responses collected in January 2020 did not meet minimum criteria from the...
read more
Mary Ewell was hired on July 6th to help with Hub activities and maintain Hub participants' connectivity through...
read more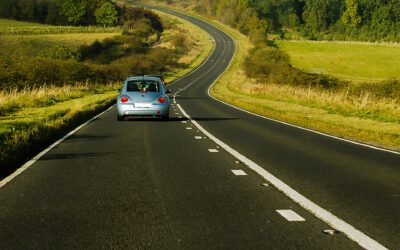 Sadly, this 50th anniversary of Earth Day comes in the midst of a pandemic. To all those on the front lines, thank...
read more