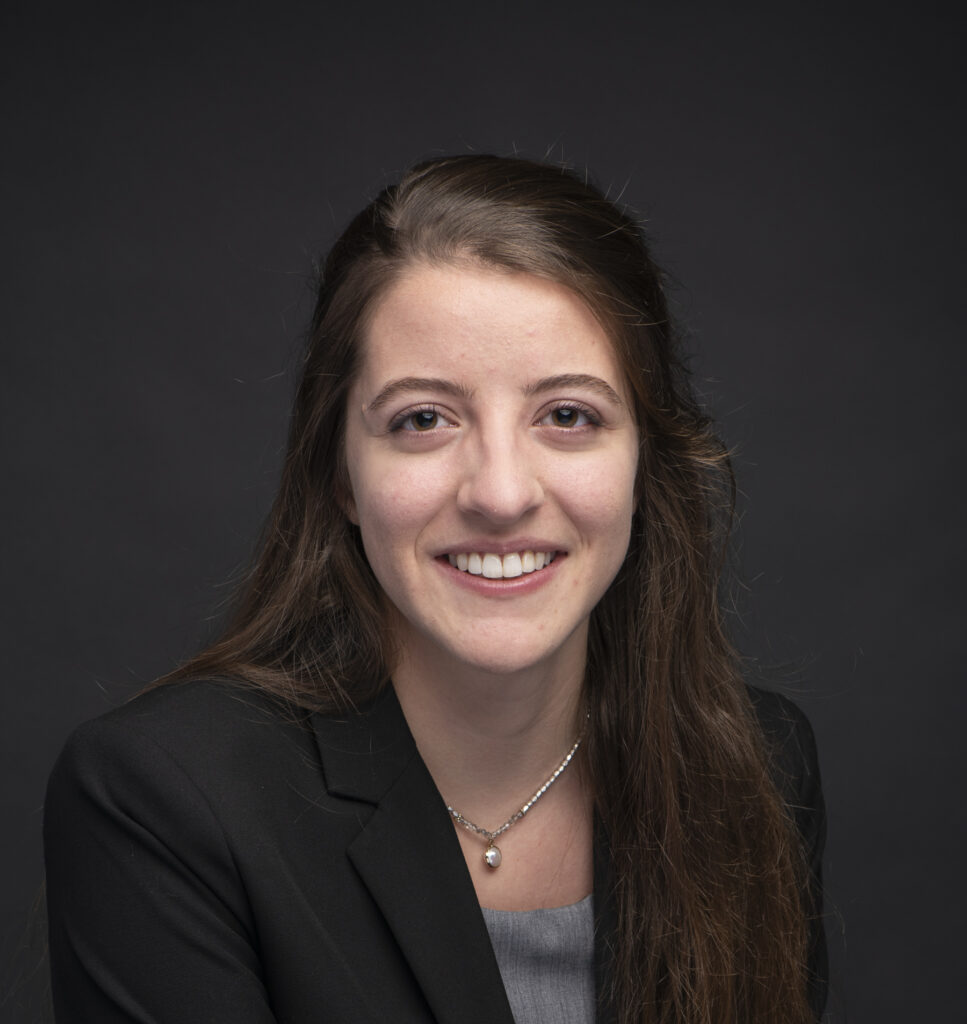 Published September 2020.
We'd like to give a big welcome to our new program manager, Annie Henry!
Annie officially joined the Hub in late August, 2020. Her first big project as Program Manager involves organizing the Hub's fourth Drive Electric event—an interactive expo featuring a panel of electric vehicle owners—as part of National Drive Electric Week. This year's (virtual) Drive Electric Expo will be held on Monday September 28th at 7 PM. She will also be helping to market and support the Clean Energy track at  Radically Rural. Scheduled for September 24th, this virtual summit will be discussing innovative ways to develop prosperous rural communities. Topics of focus will include carbon pricing, rural startups, regenerative agriculture, arts and culture, and much more.
Raised in Peterborough, NH, Annie is a proud local of the Monadnock region. She recently graduated from the University of New Hampshire with a Bachelor of Science degree in Business Administration. Only a few short months later, she is excited to join the Monadnock Sustainability Hub team. "As someone passionate about social and environmental justice, I am beyond excited to start my career in the sustainability sector with such a great organization," says Annie. "Not only will I be working to take action against climate change, but I get to do so within a community that has given me so much over the past 17 years."
"The Hub is thrilled that Annie will be working with us. Her passion for sustainability, her communication and organizational skills, and her connection to the Monadnock region make her a great fit for MSH," says Hub Board member Dori Drachman.