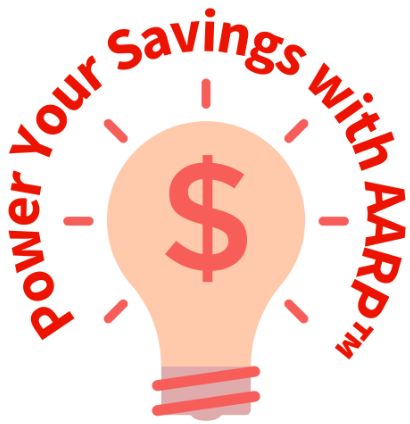 By attending this webinar you will find practical information about how to reduce your monthly energy bills. You will also learn how to access the "bank account" that has been created for you under the IRA (and similar state legislation) to help make today's most efficient electric heating, AC, and transportation options more affordable.
Signatories of a climate petition asked AARP to weigh in on mitigating the disproportionate health and financial impacts of climate disruption on older Americans, and on the even greater threats of continued global warming to our children and grandchildren. Now CA AARP is preparing to launch the first official AARP climate initiative to save members money on their energy bills while dramatically cutting carbon emissions and moving our economy to clean energy. Your participation will have practical value for you, as well as make an important statement to AARP leadership, even if you live outside of California. You don't need to be a member to attend this webinar.
Presenter:  Brian Stewart, founder of Electrify Now, retired chief sustainability officer for Nike, and a member of the SupportAARPclimateAction.org team.
Content:  Brian will be providing practical information to help you:
cut your energy bills
improve your family's health
create your own electrification plan
take advantage of federal and state financial incentives to electrify your home and car
implement your electrification projects.
Note: if you don't have an AARP online account, use the option to "create account" in order to register. It's free and you don't have to be a member.
After the webinar, CA AARP will be sending a survey to all  attendees asking what you thought of the program. This is a chance to send a personal message to AARP leadership on how important this issue is to you.
If you wish to advocate for similar programs by AARP in NH, consider contacting Support AARP Climate Action.