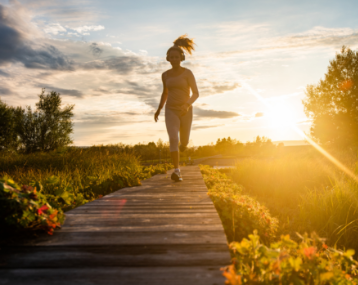 Many of us think about climate change's impact on the environment, but we might not consider its real and increasing impact on human health. As the World Health Organization stated, "the climate crisis is a health crisis" — and just like the unusual weather patterns we're seeing, these health impacts are happening right now. Join us for a talk put together by New Hampshire Healthcare Workers for Climate Action, a grassroots, non-partisan coalition of healthcare workers. In this Zoom webinar, Conservation biologist and nurse Cynthia Nichols will discuss the climate-health nexus, along with climate solutions and what we can do to protect ourselves.
To get the login details, please register here.
Closed captioning will be available. For more information, contact Susie Spikol (spikol@harriscenter.org).
This event will be recorded. To ensure access to the recording, please register for this event, even if you cannot attend live.
Presenter Cynthia Nichols is passionate about the natural world. With backgrounds in conservation biology, nursing, and care management, Cynthia's view of climate change impacts encompasses both the natural world and the humans that share it.