MSHub Staff & Board Members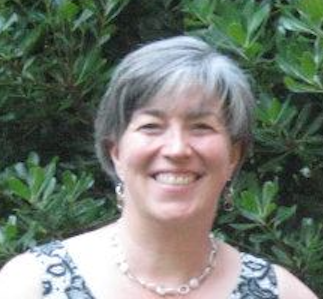 -Mary Ewell, Program Coordinator
Mary is moving on and will be departing MSHub on July 31st 2020. MSHub is actively seeking a replacement and wishes her well. Mary will continue to work with MSHub being active on the MSHub Community Power Committee and the Peterborough Energy Action Committee. Mary volunteered, working with the Hub's director John on community-supported solar, before joining the Hub as the program coordinator in 2018. She enjoys connecting with local, regional, and statewide stakeholders to further climate action to lower greenhouse gases and move the region to be more sustainable. Her focus has been working with the board director on promoting electric vehicles and infrastructure in the region and keeping up with the statewide funding by attending SB517 Committee meetings. She enjoys digging deep, learning all she can about issues and policy. With a background as an educator, she also relishes sharing her knowledge and helping others learn why climate action is so important. Recently she has been diving into the climate simulator En-Roads and welcomes the chance to bring a workshop to your group. Contact MSHub today and ask for more information.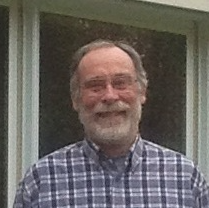 John Kondos is a founder of the Monadnock Sustainability Network, Home-Efficiency Resources and the Monadnock Chapter of Citizen Climate Lobby. He started his career in the renewable energy industry in the late 1970s with the goal of making a practical contribution to reducing our dependence on finite fossil fuels. He began at the contractor level and went on to work at a crystalline and later at a thin-film PV manufacturer.
John returned to solar in 2007 after a number of years in other industries. He has installed PV systems on three continents and solar water heaters in MA, NH and VT. John has a Masters in International Management from the Thunderbird School of Global Management and a BA from Fairfield University. He is committed to working on solutions to our greatest challenge- climate change caused by fossil fuel combustion- through energy conservation, renewable energy and land stewardship.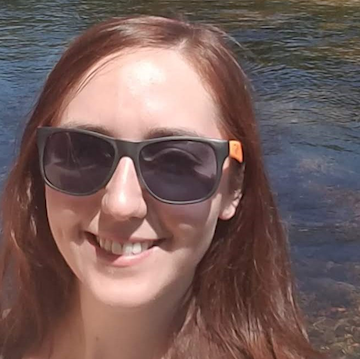 Mari Brunner has served on the Board of the Monadnock Sustainability Network since January 2017 and holds an MS degree in Environmental Studies with a focus on Sustainable Development and Climate Change. She works for the City of Keene Community Development Department, where she spends a portion of her time providing staff support to the City's Energy and Climate Committee. Her interests include sustainable transportation, especially active forms of transportation such as walking and bicycling.
Mari believes that all "environmental" issues are also social and economic issues, and that a holistic approach is required to ensure our communities thrive in the face of a changing climate and social context. Prior to working for the City, she was a planner at Southwest Region Planning Commission and served on the City of Keene Energy and Climate Committee. She currently serves on the board of the Monadnock Time Exchange and volunteers for the Monadnock United Way.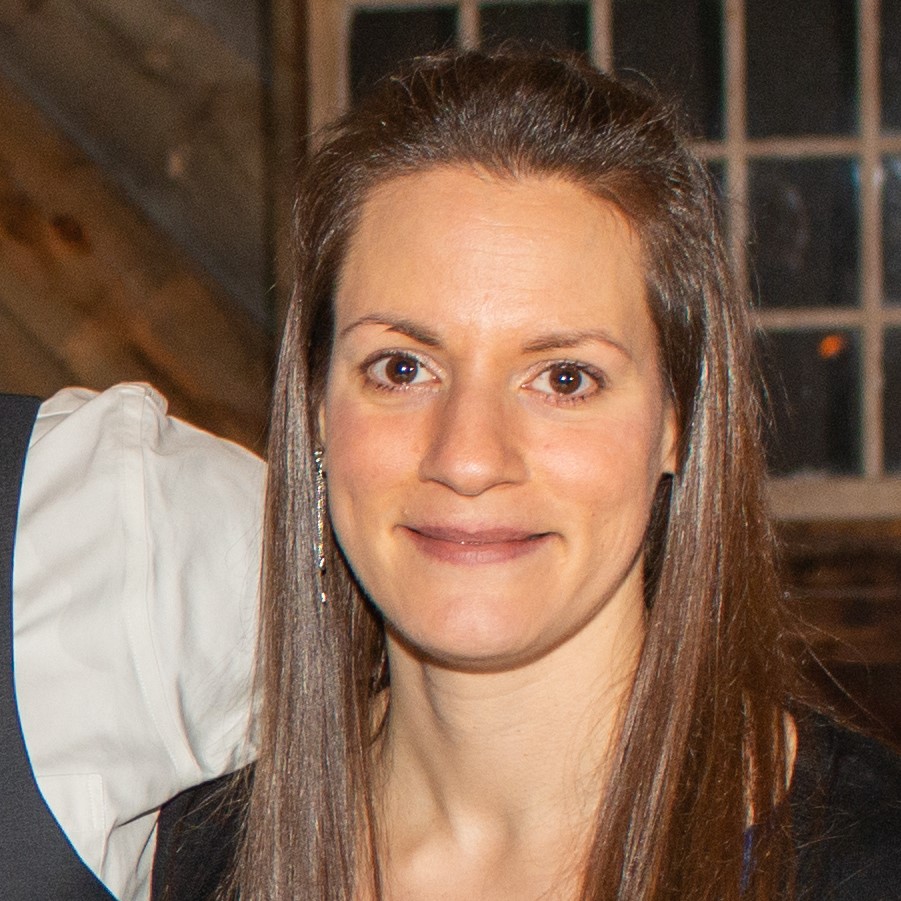 -Tracy Bartella, Treasurer
Tracy Bartella-Metell is the IT Project Manager for Holstein Association USA, in Brattleboro, VT where she leads project teams to provide software and services that help dairy producers worldwide raise the happiest, healthiest, and most productive Holstein cows. She has more than 10 years of experience managing people, operations, and projects across multiple industries and holds an MS degree in Environmental Studies with a focus on Sustainable Development and Climate Change. She is interested in building resilient, distributed systems to support local food, energy, and economies.
Prior to her time at Holstein Association, Tracy worked for local green manufacturer Tree Free Greetings and for OneReport, Inc., a Software-as-a-Service company helping Fortune 500 companies track and report on their Corporate Social Responsibility practices. Tracy believes that the core of sustainability starts inside of each of us and reflects our connection to the world we live in. To feel that connection and help instill it in others, she actively practices and teaches yoga at Keene Yoga Center.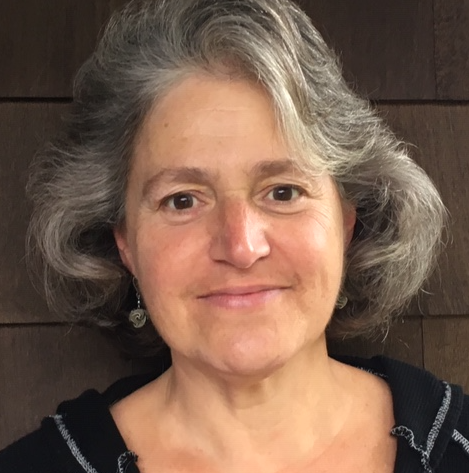 Dori Drachman
Program & Outreach Committee
-Dori Drachman, Program & Outreach Committee
Dori spent most of her career as an educator. She founded a school that organizes its curriculum around environmental education and was a classroom teacher for more than a decade. After earning her masters degree in environmental education from Antioch University New England, she worked as a teacher/naturalist for the Harris Center for Conservation Education. After years of taking kids into the woods with the goal of inspiring them to care for our planet, Dori decided that we actually couldn't wait that long. So she helped re-start the Peterborough Energy Committee (PEC) and became its Chair. The PEC is a founding member of the Monadnock Energy Hub.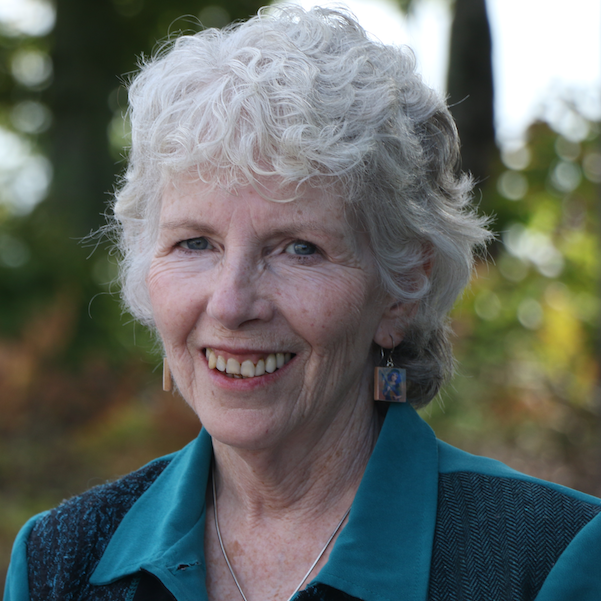 Pat Martin,
Program & Outreach Committee
-Pat Martin, Program & Outreach Committee
Pat Martin is Chair of the Rindge Energy Commission, a retired electrical engineer, and a member of the Clean Energy Team of the Monadnock Progressive Alliance. She enjoys studying and advocating for clean energy policy.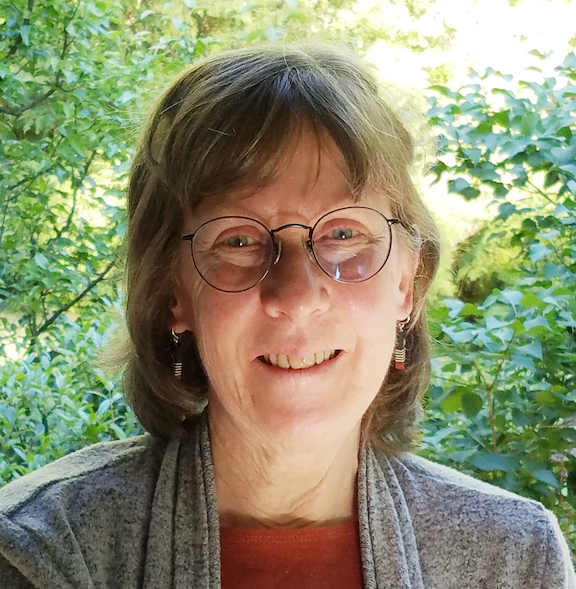 -Ann Shedd
Program & Outreach Committee
-Ann Shedd, Program & Outreach Committee
Ann Shedd is a retired physician who moved to Keene in 2007; her family roots in Keene go back three generations, and she has a life-time love for the region. She has served on the Keene Conservation Commission for 5 years and is in her fourth year on the Keene Energy and Climate Committee. She is proud of the progress that the City of Keene has made in reducing its Greenhouse Gas Emissions but is eager to see much more progress at the community scale, and is pleased to be part of the collaborative regional efforts of the Monadnock Energy Hub.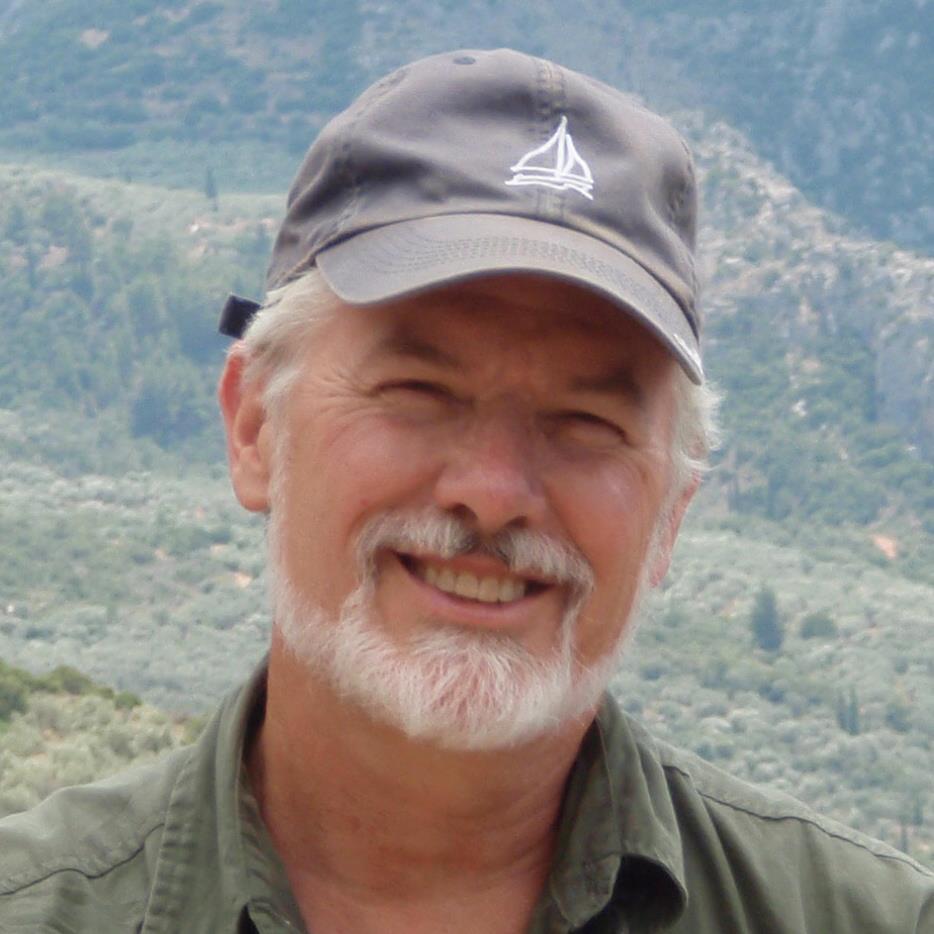 Doug Walker has over 35 years of residential construction experience with a background in design, framing, finish work and solar PV & thermal installations. He is a Building Performance Institute (BPI) accredited energy auditor. His current creation ofWalker Basement Transformations offers substantial energy saving solutions for antique homes in the Monadnock region.
Doug chairs the Historic District Commission for Harrisville. He resides there in a passive solar home with his wife & twin teenage daughters. Making homes healthier and more comfortable while reducing fossil fuel consumption is his contribution to saving a bit of the planet. After that, he is probably on a long woods walk with his canine companion Lacey. Then again, he and at least one of his daughters love to go out sailing and play tug of war with the wind!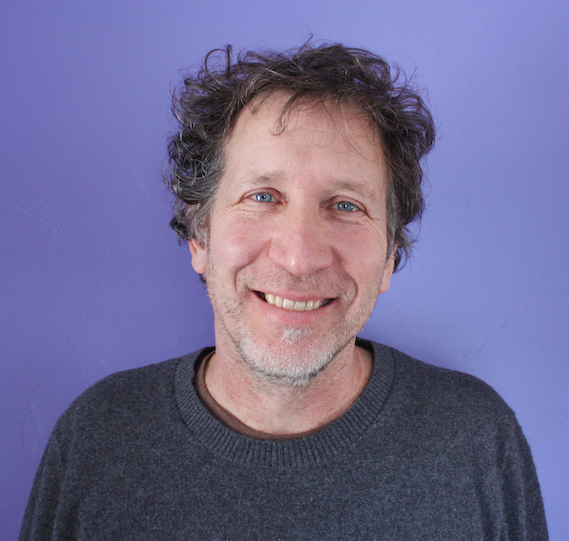 Tom Webler is an Associate Professor of Environmental Studies at Keene State College. Originally an electrical and then biomedical engineer, Tom left engineering to pursue public policymaking. He earned a doctoral degree in Environment, Technology, and Policy at Clark University, focusing on public engagement in environmental decision making. He comes to Keene State most recently from Western Washington University where he was a tenured faculty member in the Institute for Energy Studies. But he is no stranger to our region. From 1995-2008 Tom taught at Antioch in Keene.
He joined the Board in 2019 out of a commitment to public service and out of a strong interest to help communities transition off of fossil fuels. Tom believes that the technology and the economics are available to allow us to transition our energy system. What we need is imagination, leadership, and public enthusiasm.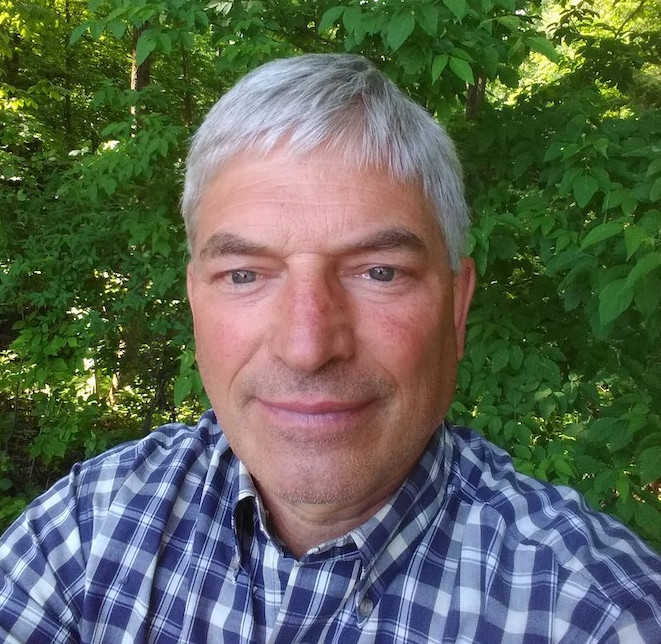 Peter Wotowiec
Program & Outreach Committee
-Peter Wotowiec, Program & Outreach Committee
 Peter is a carpenter, farmer, community volunteer and supporter of the many local eco-action groups working for a sustainable world for generations to come.  He joined the Board to support the vibrant clean energy and sustainability programs underway.   Peter resides along the Cold River in Langdon where he and partner Trish Stefanko grow intensively using regenerative agriculture practices.