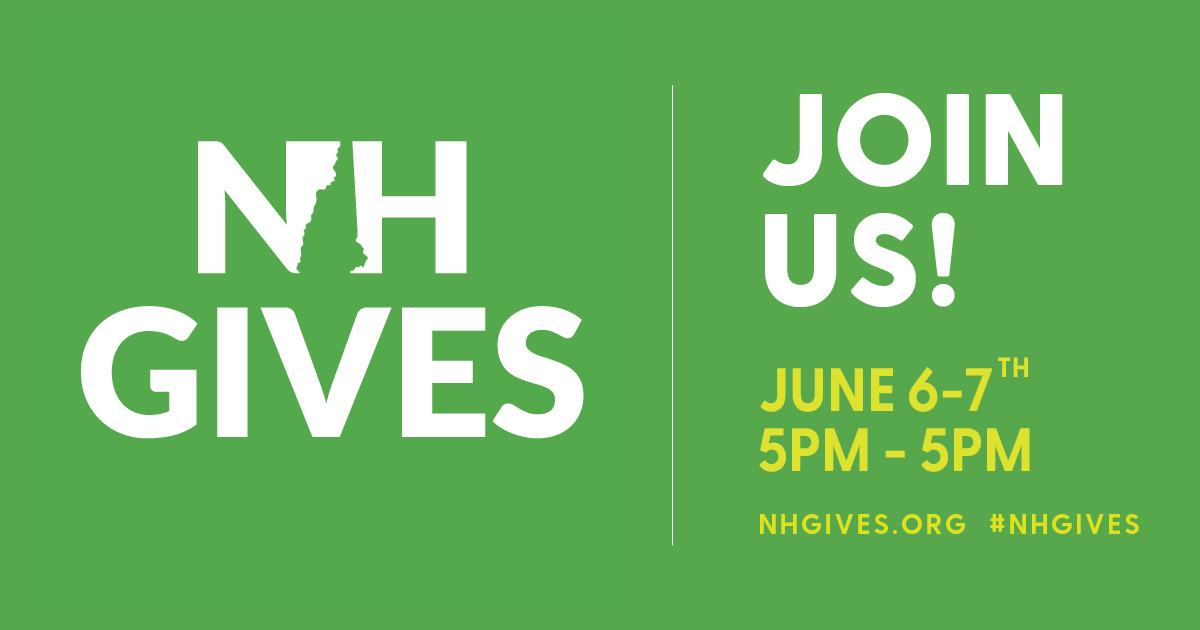 The Monadnock Sustainability Hub strengthens the sustainability and resilience of our region by working collaboratively to reduce greenhouse gas emissions and reach 100% clean energy. We are the region's catalyst for climate solutions.
Partnering with municipalities, businesses, non-profits, and other climate champions, we are transitioning the region to renewable energy and showing residents how to lower their carbon footprint. Together, we're creating more resilient communities.
Get ready to give! On June 6-7, donate to us during NH Gives.