Networking & Collaboration
What added strength is possible from combined effort?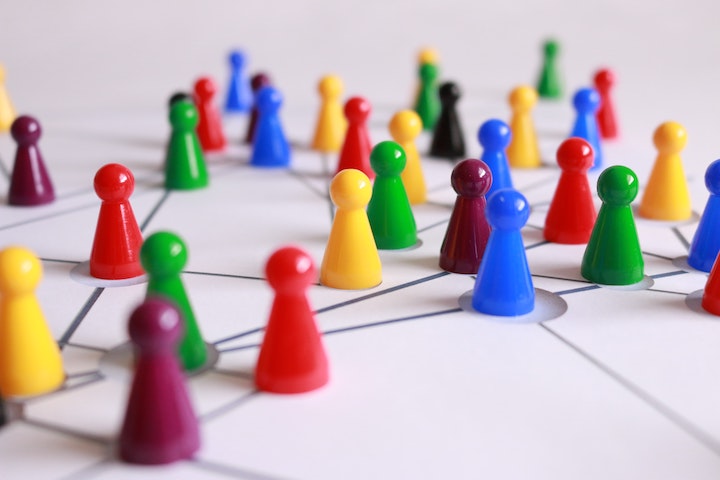 MSHub worked with regional climate action groups to create the Monadnock Climate Action Directory as a resource for the community.  Learn about regional, statewide, and national climate action groups with representation in the region.  Find the right group to join and support!
Are you part of a group that isn't listed? Fill out the informational link on the homepage.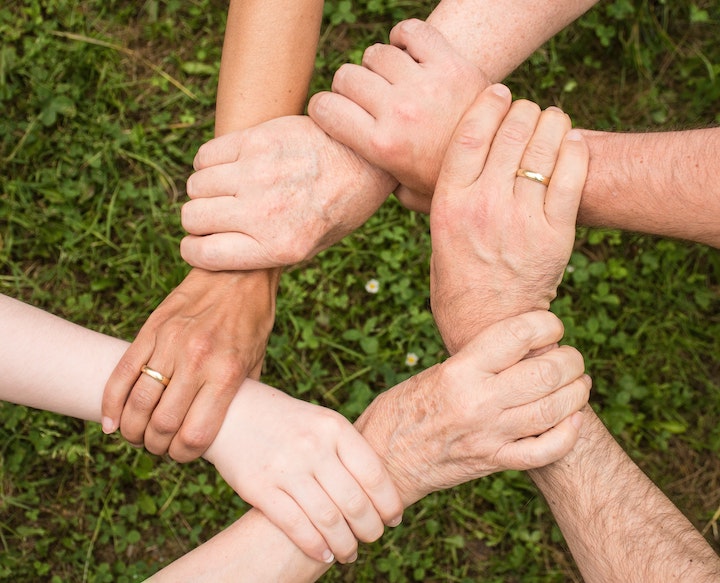 MSHub collaborates with local groups, nonprofits, businesses, and municipalities on climate actions. We have had the pleasure of working closely with such partners as: