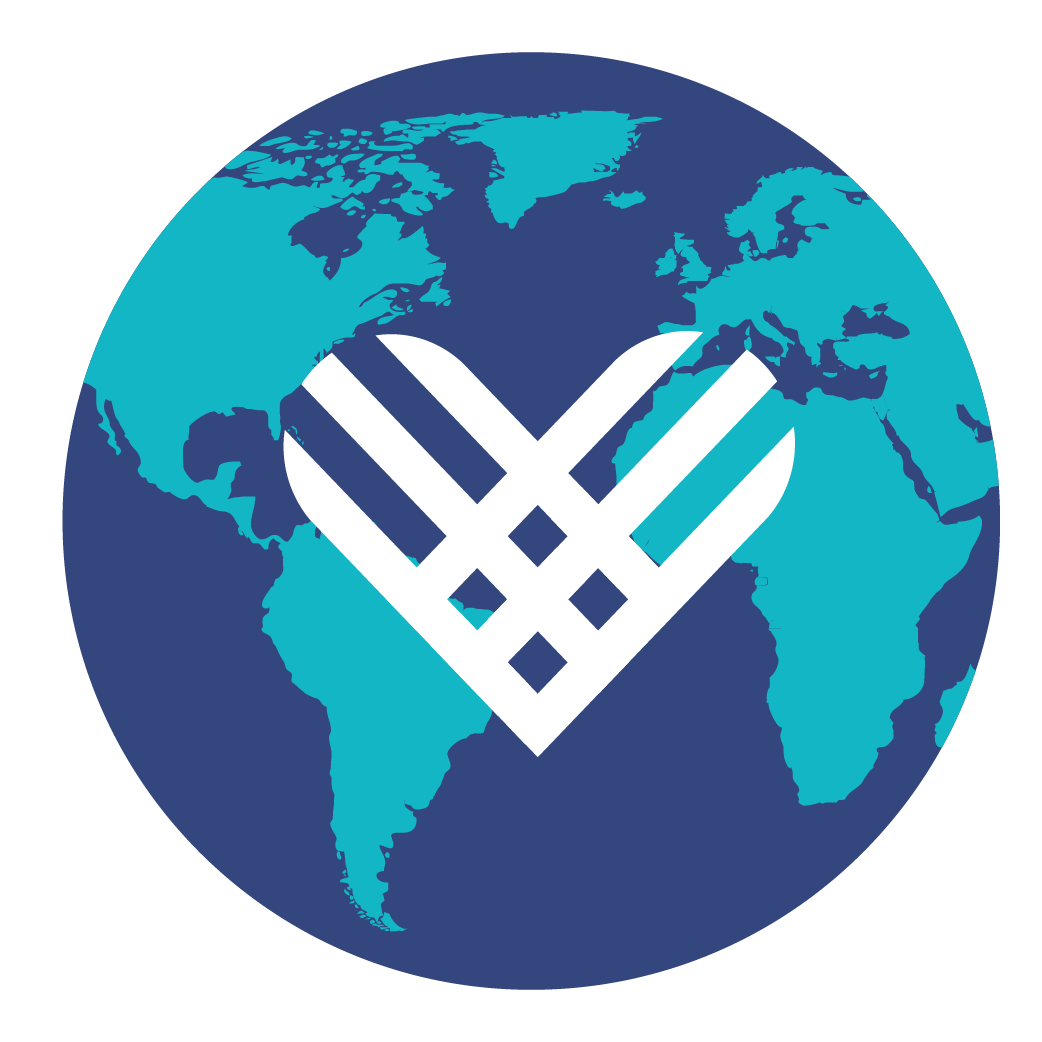 This year has seen the climate crisis escalate across the country and the globe. With devastating droughts, catastrophic floods, and unprecedented heat, it's clear that we need to step up our efforts to curb rising temperatures. In our corner of New Hampshire, the Monadnock Sustainability Hub is meeting this crisis with effective climate solutions.
Partnering with municipalities, businesses, non-profits, and other climate champions, we are transitioning the region to renewable energy, showing residents how to lower their carbon footprint, and creating more resilient communities.
In the last 4 years, we have:
Secured funding for the region's first EV fast charger at the Monadnock Food Co-op. (Stay tuned for installation!)
Run Solarize Monadnock, a solar bulk purchasing campaign that added 350 kW of electricity generation to Monadnock roofs in 3 months, eliminating 350,000 lbs of CO2.
Held 10 Drive Electric Expos to promote electric vehicles, educating hundreds of people about the advantages of EVs.
Provided critical technical assistance for the 90kW Community Solar system at Sun Moon Farm in Rindge, supplying electricity to Cheshire County farmers.
Introduced Community Power in 10 towns, leading to 5 plan approvals in 2022.
Produced 2 professional videos: Energy Efficiency for Landlords and Drive Clean, Drive Electric.
Led the communications effort for Peterborough's successful Ready for 100% campaign, in which the town committed to use 100% renewable energy by 2050.
Conducted dozens of programs to educate the public about our climate emergency and solutions to turn it around.
Up next is, perhaps, our most exciting program yet. We have partnered with Clean Energy NH to bring an Energy Circuit Rider to our region. The Circuit Rider will help Monadnock communities implement energy projects that improve sustainability and reduce operating costs.
To keep these programs going and move the Monadnock region toward a sustainable future, we need your support. Please consider donating to the Monadnock Sustainability Hub today.